Flashback to my favourite bump shots!!
As Arthur's birthday is drawing nearer and nearer I have found myself feeling very nostalgic and looking back over lots of pictures, not only from the last year but also through some bump pictures! So, I thought i'd share some of my favourite bump shots!!
  There is clearly a blue theme throughout and I have to say that it wasn't deliberate, we did know we were having a boy so maybe that did influence me without me knowing it!  It's not until I have just put these pictures together that I'm seeing it!!   This next picture is probably my favourite, the one the day before I had Arthur, so a year ago Wednesday!!!!  We found where the operating theatre was and so it seemed only right to get a quick snap!  The mixed feelings of fear, anticipation, excitement and everything else comes flooding back whenever I see it!!  
  I will be keeping with the nostalgic theme by posting my favourite pictures of Arthur over the last 12 months shortly too, although it may take me a while to narrow down the choices!!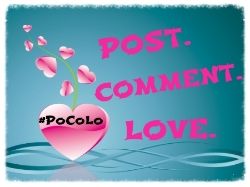 ---
---